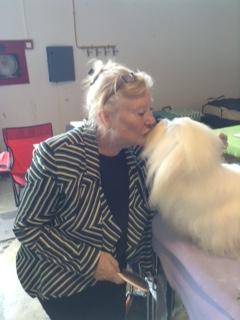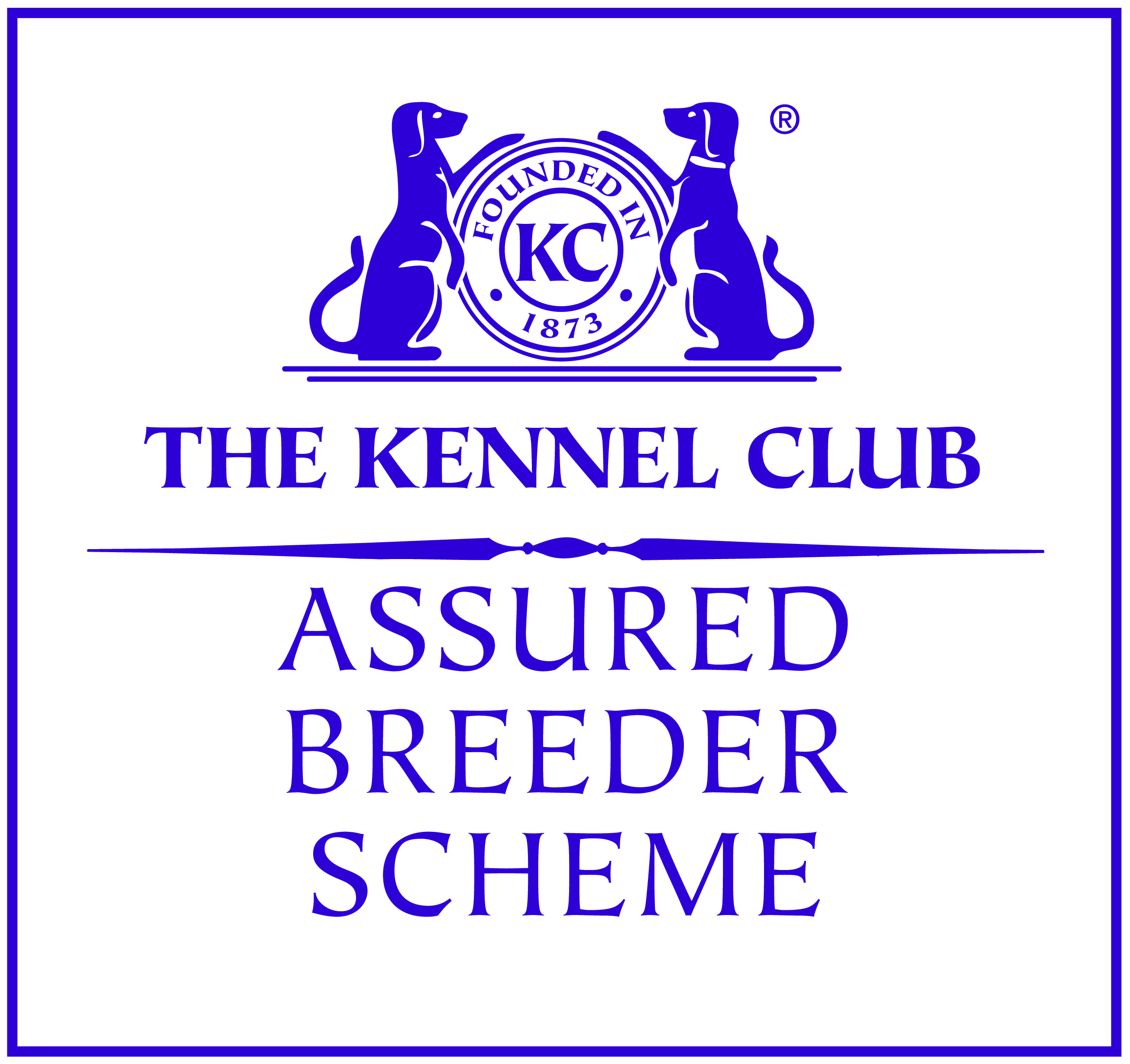 Welcome to Wyldewyche. Breeder of Havanese and Coton De Tulear
The Kennel Club is UKAs accredited to certify me, as an Assured Breeder, against the requirements of its Assured Breeder Scheme.
If I Didn't Have Dogs
If I Didn't Have Dogs…
I could walk around the yard barefoot in safety.
My house could be carpeted instead of tiled and laminated.
All flat surfaces, clothing, furniture, and cars would be free of hair.
When the doorbell rings, it wouldn't sound like a kennel.
When the doorbell rings, I could get to the door without wading through fuzzy bodies who beat me there.
I could sit on the couch and my bed the way I wanted, without taking into consideration how much space several furry bodies would need to get comfortable.
I would have money ….and no guilt to go on a real vacation.
I would not be on a first-name basis with 6 veterinarians, as I put their yet unborn grand kids through college.
The most used words in my vocabulary would not be: out, sit, down, come, no, stay, and leave him/her/it ALONE
My house would not be cordoned off into zones with baby gates or barriers.
My house would not look like a day care centre, toys everywhere.
My pockets would not contain things like poop bags, treats and an extra leash.
I would no longer have to spell the words B-A-L-L, F-R-I-S-B-E- E, W-A-L-K, T-R-E-A-T, B-I-K-E, G-O, R-I-D-E
I would not have as many leaves INSIDE my house as outside.
I would not look strangely at people who think having ONE dog ties them down too much.
I'd look forward to spring and the rainy season instead of dreading "mud" season.
I would not have to answer the question "Why do you have so many dogs?" from people who will never have the joy in their lives of knowing they are loved unconditionally by someone as close to an angel as they will ever get.
How EMPTY my life would be!
-Author Unknown
I am Helen Baxter and live in Derby. I have successfully exhibited, bred and loved unconditionally my Coton De Tulear and Havanese.
I enjoy exhibiting my dogs both here in the UK and occasionally in Europe,where I have been very successful. I am also a Judge of the Coton De Tulear at Championship level.
I have been exhibiting and breeding Coton De Tulear since 2006 and decided to add two Havanese into my home in 2013 another breed that I love. MY dogs are my life and I love them dearly, their happiness is of great importance to me.
Although I enjoy exhibiting my Cotons and Havanese ... I am also aware that some dogs do not enjoy the show ring and the atmosphere that goes with it. I believe no dog should be put into a surrounding where he/she is not happy.....so will never put any of our dogs into that environment if they show signs of unease or unhappiness after having been to a few shows.....so sometimes do have older puppies available.
I do not breed often but when I do the health, welfare and happiness of my puppies are of utmost importance to me, therefore I offer a lifetime of support in return that you offer a lifetime of love to your puppy that you receive from me.
I welcome enquiries regarding our puppies.
My previous litter of Cotons who are now coming up to 5 years of age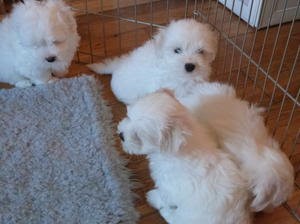 Ella our 4 year old Havanese ready for grooming and had her first litter towards the end of April 2017
Ella's Puppies arrived safe and well April 2017